THE MOUNTAINS ARE CALLING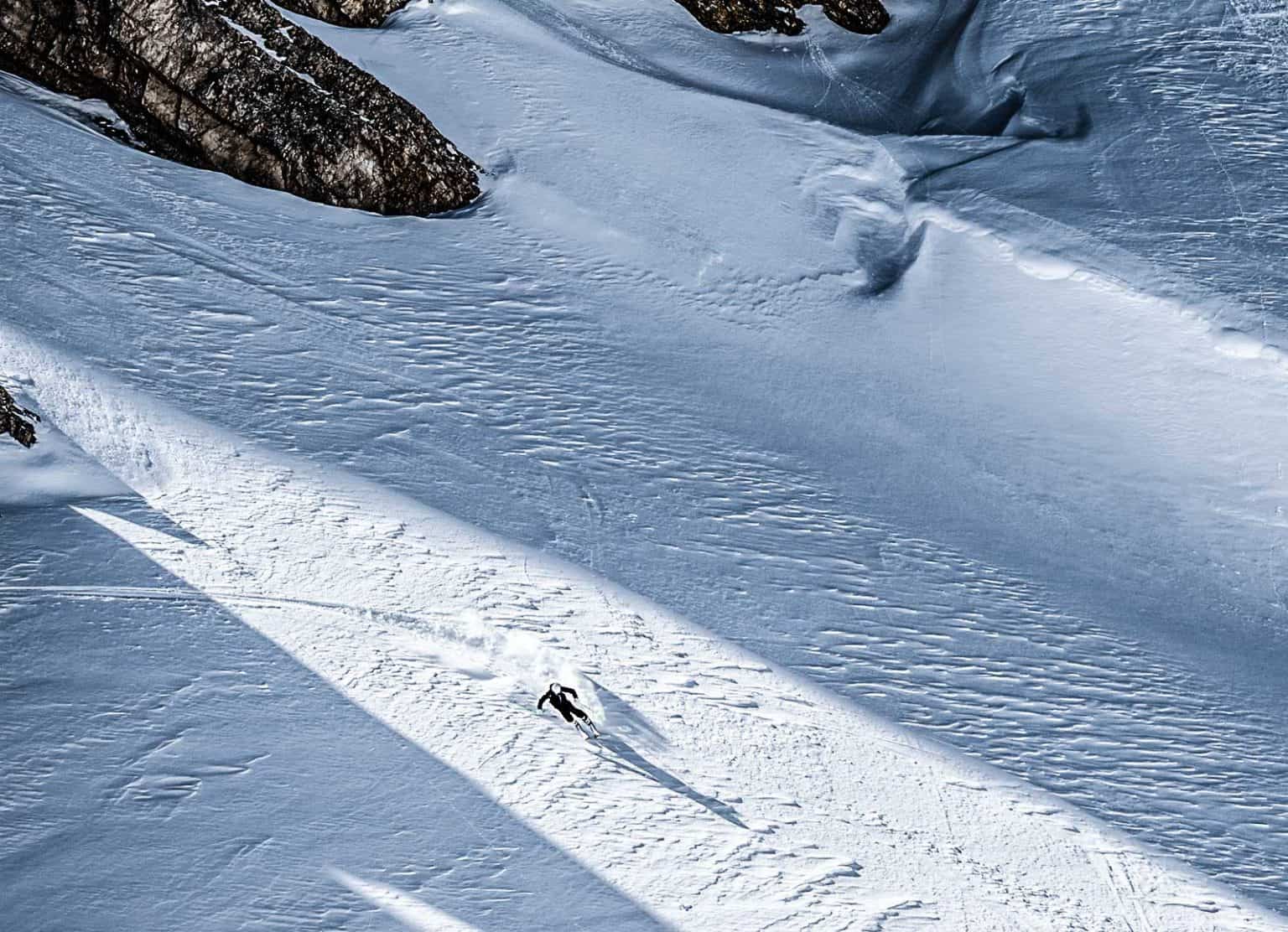 Welcome to DEVELOP YOUR SKIING – Tiroler Ski School. We are a private independent, one man ski school based in St. ANTON AM ARLBERG, with a very simple goal…. Develop your skiing, the home of the whole mountain experience…… join us this winter 2022/2023, develop your skiing to the next level.
We offer an exciting approach to skiing that covers a wide range of skills and standards. We can also offer coaching sessions at several designated ski areas in Tyrol.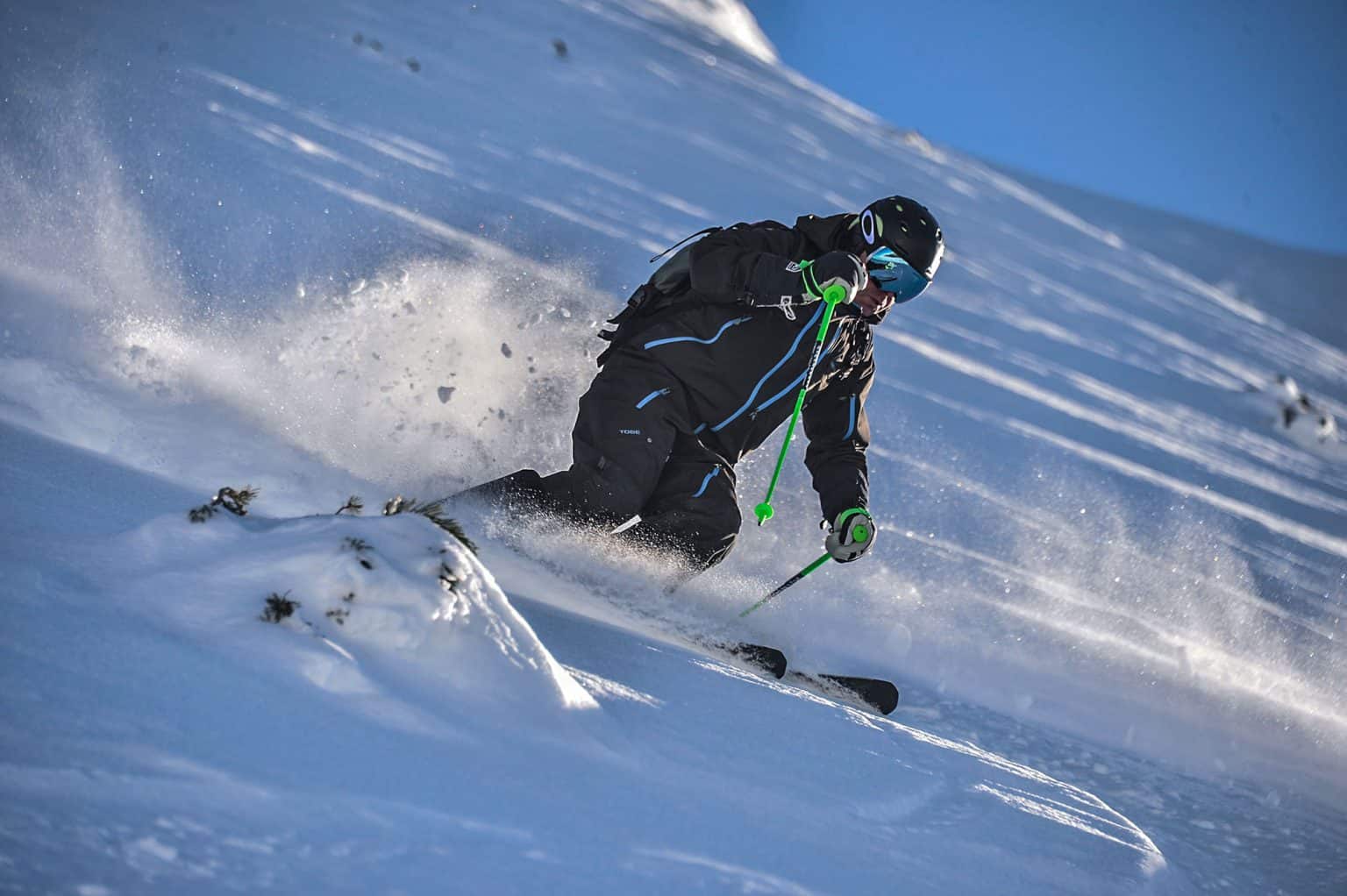 Personal/private coaching, one-2-one or small group coaching
All Mountain Technique Camps
Freeride/Backcountry Touring Camps
We believe that an exclusive group of 4 to 6 people results in a higher standard of attainment and that our input helps skiers achieve their personal goals faster in a relaxed and open, safe and positive learning environment/experience.